Improving the quality of life everyday with innovative solutions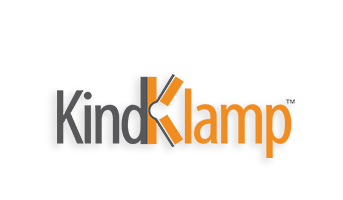 Kind Klamp™
Kind Klamp™ is designed to temporarily stop the flow of urine through the urethra when applying the  Men's Liberty™.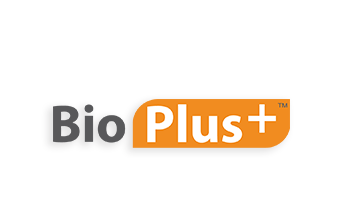 BioPlus+™
BioPlus+™ skin prep wipes provide a barrier film layer directly on the skin to improve the adhesion of hydrocolloids, appliances, tapes, and bandages.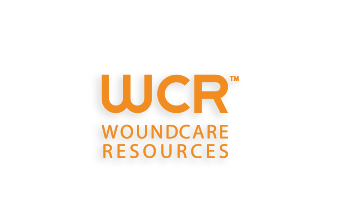 Wound Care Resources™
Wound Care Resources™ has specialized in products for patients with wounds & VAD since 2006.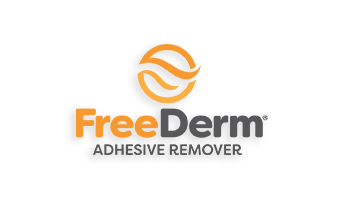 FreeDerm®
FreeDerm specially formulated to instantly remove hydrocolloid, tapes, and bandages.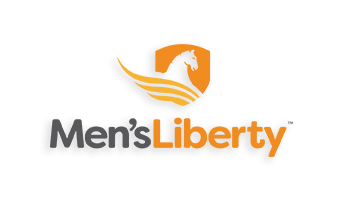 Men's Liberty™
Developed in 2006 with the goal of solving one of the most pervasive health care issues today, urinary incontinence.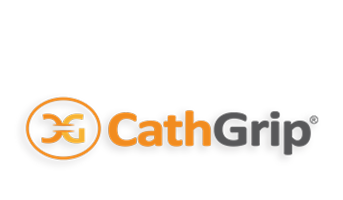 CathGrip®
CathGrip is the universal securement system for tubing 6-42 Fr., and is a perfect partner to Men's Liberty Acute external catheter.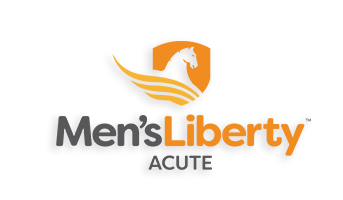 Men's Liberty™ Acute
Men's Liberty™ Acute is a male external catheter designed for institutional and hospital use.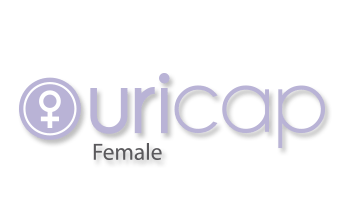 UriCap Female
UriCap Female is a cutting-edge urine collection and management system, designed to enhance the quality of life and reduce health risks for incontinent adults.
We created products that help reduce the risk of infections, add comfort and reliability, and vastly improve quality of life.
Clinical Resources / Hospitals / Post-Acute
We work with partnering clinical care teams to improve quality and outcomes in the acute care setting.
We currently partner with many distributors internationally and are always seeking new opportunities.
BioDerm is one of the nation's leading manufacturers of proprietary hydrocolloid products for urinary management, securement, infection control and skin protection.
BioDerm's subsidiary company, Wound Care Resources™, has specialized in providing wound management DME supplies (and corresponding insurance billing) for patients with wounds since 2006. 
We have been offering compassionate
solutions since 1991
to champion a universal standard of care and provide
the best possible outcome  globally.