BioDerm's products are a result of over a decade of research, development,
and continual upgrades using improved materials, methods and user feedback.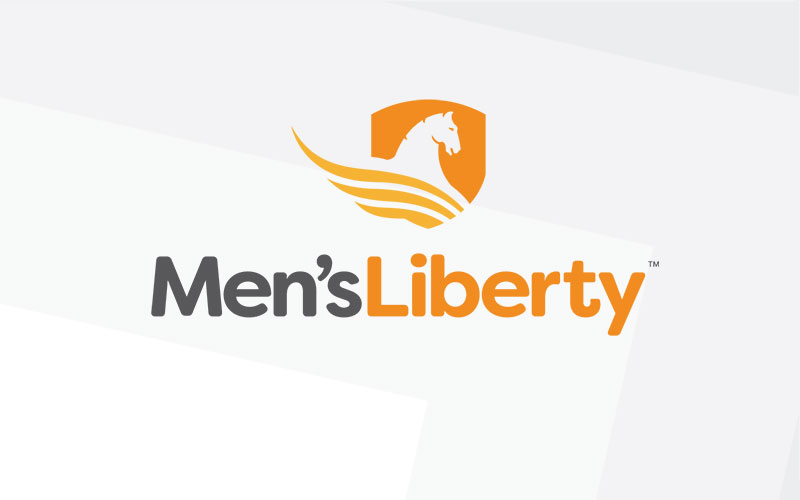 Men's Liberty™
A discreet, one-size-fits-most option for men's urinary incontinence that is covered by most insurance policies.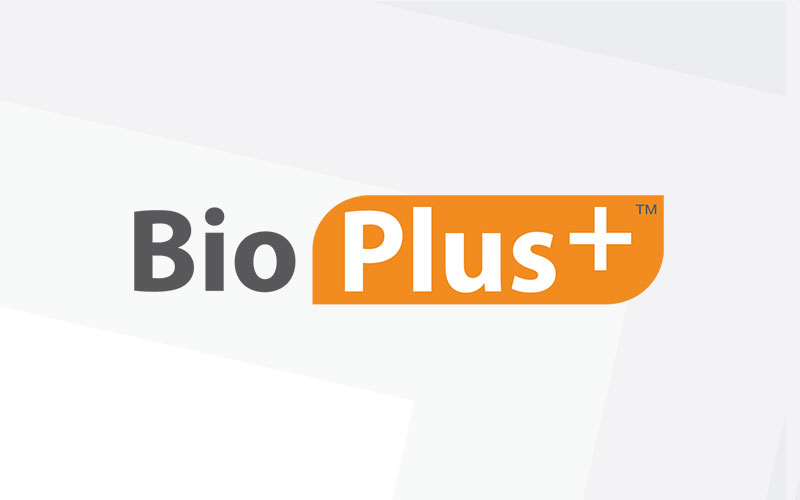 BioPlus+™
A skin prep wipe that provides a barrier film layer to improve the adhesion of hydrocolloids, appliances, tapes, and bandages.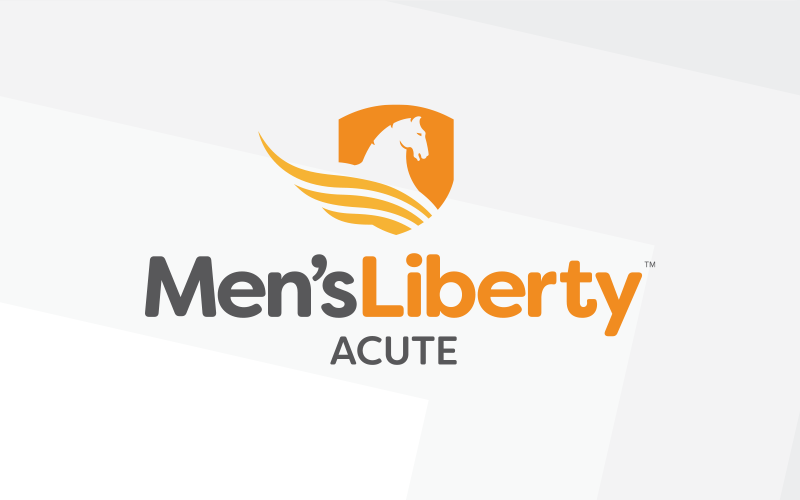 Men's Liberty™ Acute
Men's Liberty Acute is an external
catheter designed for institutional
and hospital use to keep men
dry 24/7.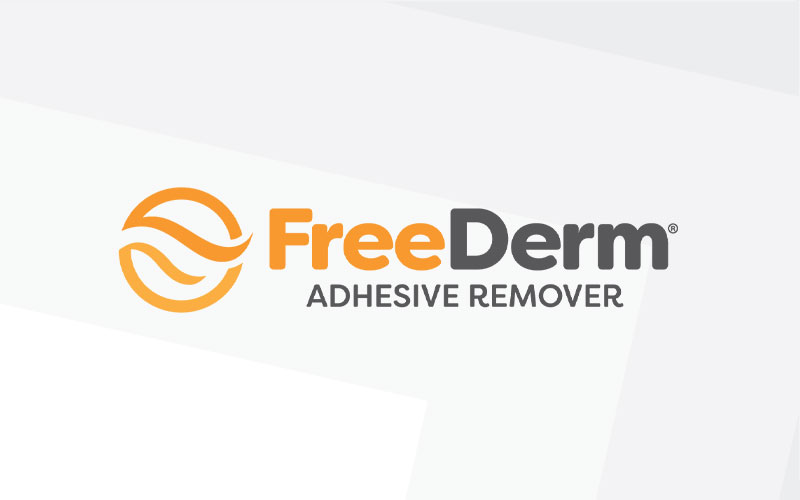 FreeDerm®
A quick drying adhesive remover
specially formulated to instantly
remove hydrocolloid, tapes, and bandages.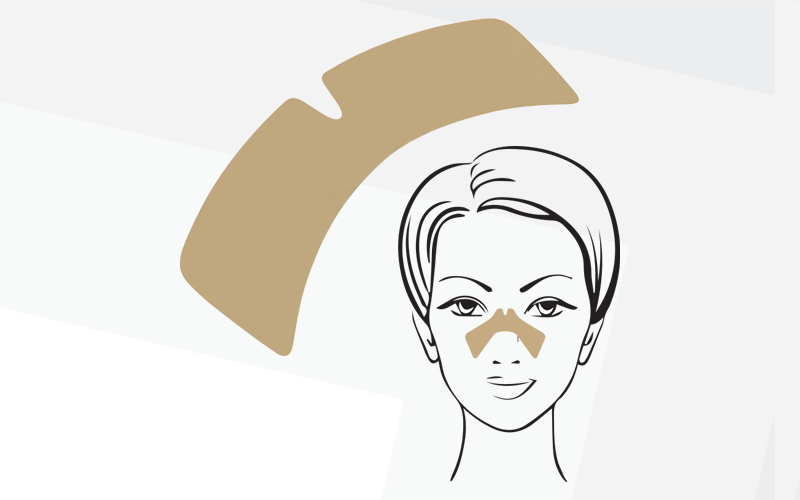 Faceplate Strip
The BioDerm Faceplate Strip helps to prevent skin injuries and irritation due to face masks, glasses, and face shields.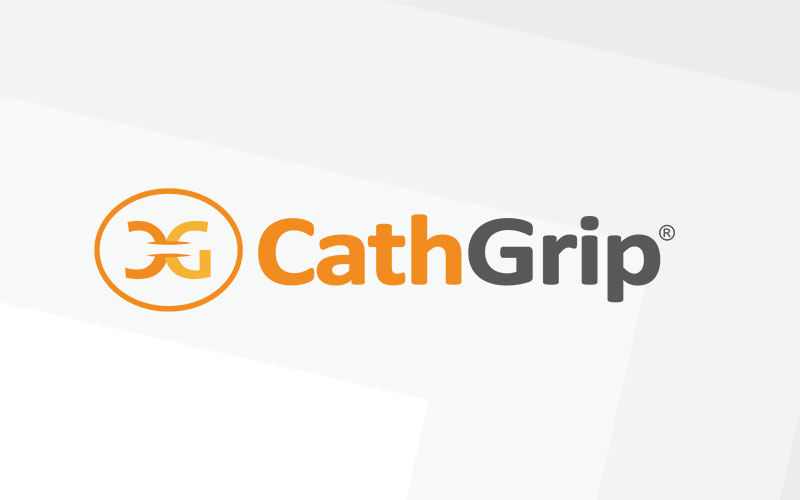 CathGrip®
CathGrip is the universal securement system for tubing 6-42 Fr., and is a perfect partner to Men's Liberty Acute.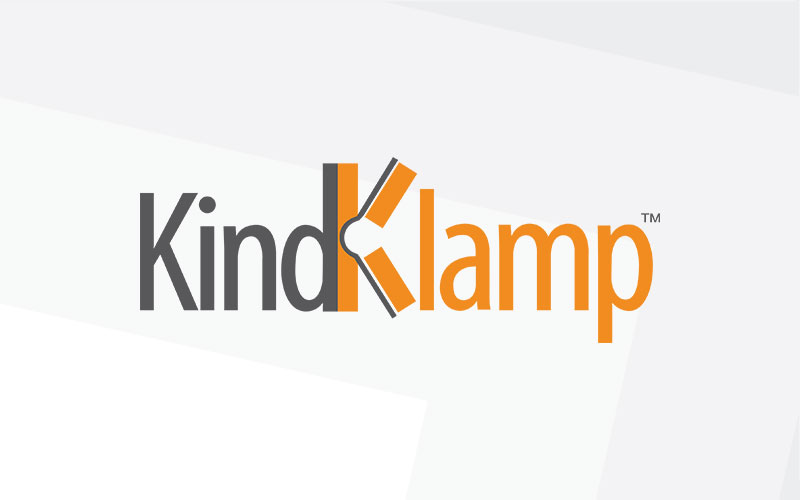 KindKlamp™
Designed to temporarily stop the flow of urine through the urethra when applying the Men's Liberty™.

BioDerm's subsidiary company, Wound Care Resources, specializes in insurance billing for patients with wounds. WCR bills patients' insurance companies for surgical dressings needed for driveline exit site maintenance.