BioDerm's products are a result of over a decade of research, development,
and continual upgrades using improved materials, methods and user feedback.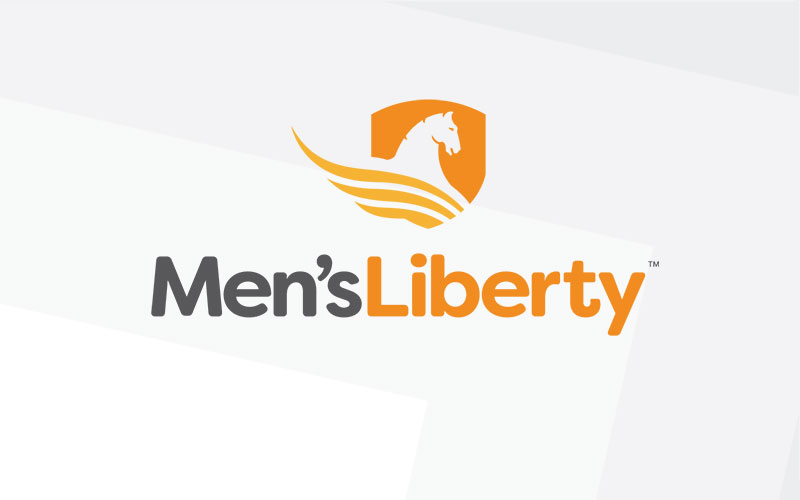 Men's Liberty™
A discreet, one-size-fits-most option for men's urinary incontinence that is covered by most insurance policies.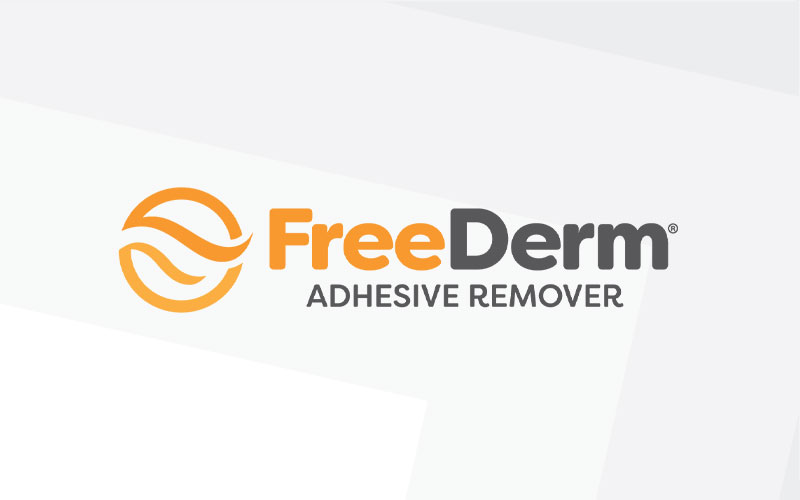 FreeDerm®
A quick drying adhesive remover
specially formulated to instantly
remove hydrocolloid, tapes, and bandages.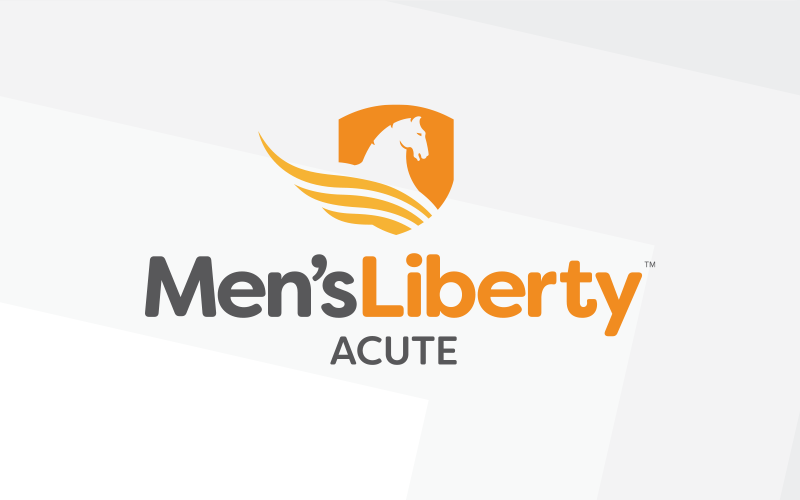 Men's Liberty™ Acute
Men's Liberty Acute is an external
catheter designed for institutional
and hospital use to keep men
dry 24/7.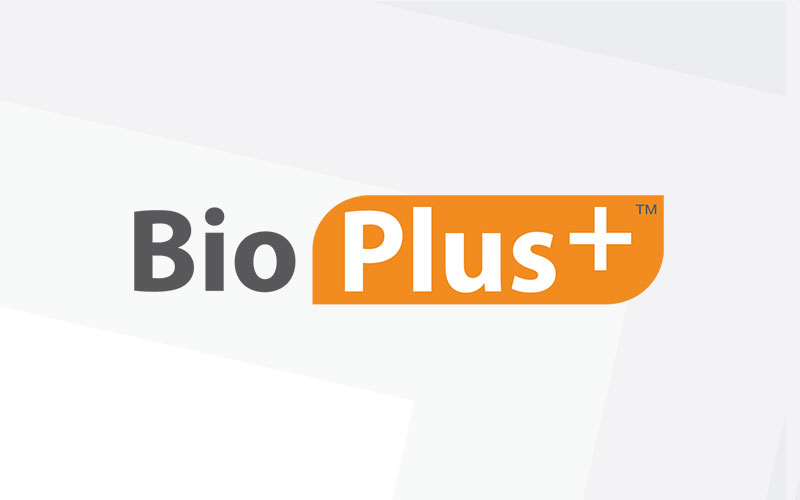 BioPlus+™
A skin prep wipe that provides a barrier film layer to improve the adhesion of hydrocolloids, appliances, tapes, and bandages.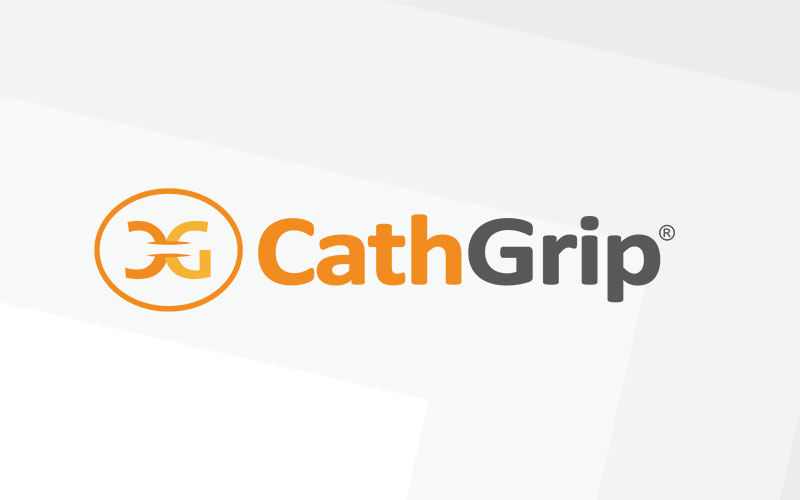 CathGrip®
CathGrip is the universal securement system for tubing 6-42 Fr., made with our proprietary hydrocolloid adhesive.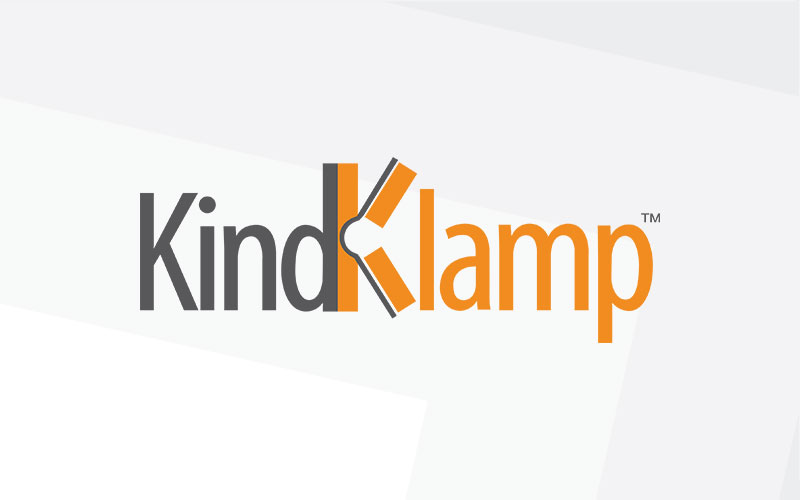 KindKlamp™
Designed to temporarily stop the flow of urine through the urethra when applying the Men's Liberty™.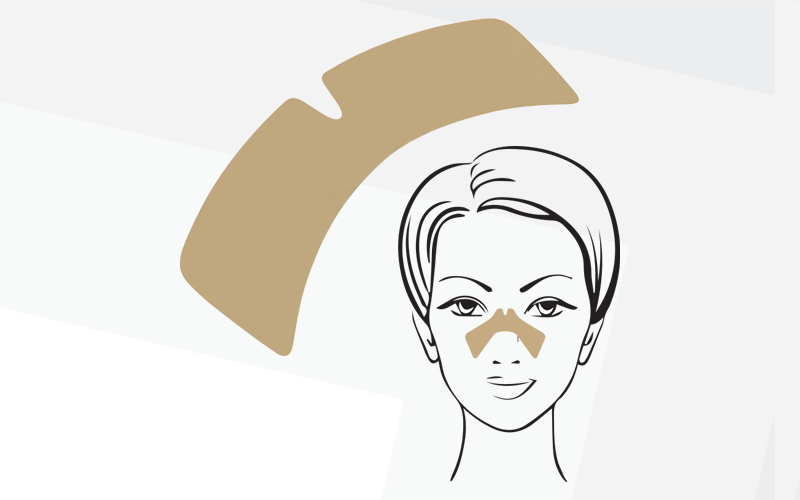 Faceplate Strip
The BioDerm Faceplate Strip helps to prevent skin injuries and irritation due to face masks, glasses, and face shields.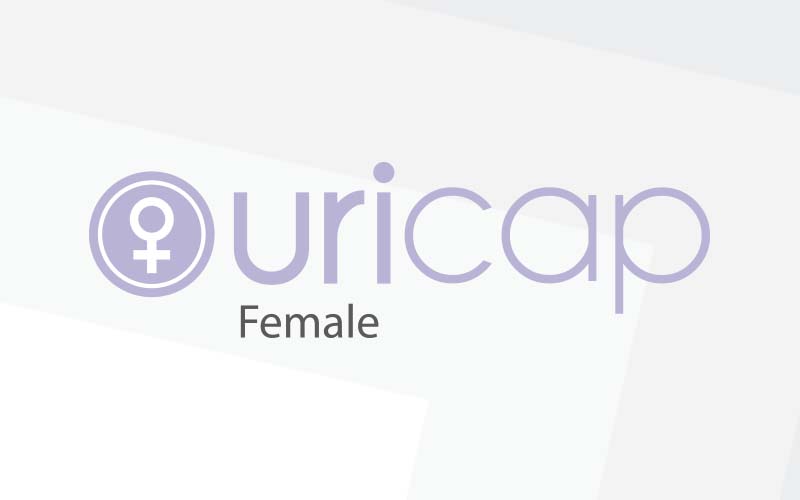 UriCap Female by TillaCare
UriCap is a cutting-edge urine collection and management system, designed to enhance the quality of life and reduce health risks for incontinent adults.